J.K. Rowling Awarded Damages Over Leak Of Secret Pen Name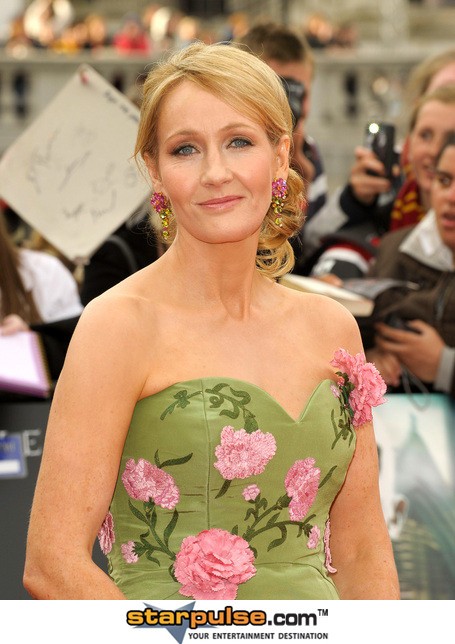 Author J.K. Rowling won a lawsuit she brought against one of the partners at the law firm that represents her for outing her as the writer of crime novel "The Cuckoo's Calling."

Rowling wrote the book under the pen name Robert Galbraith, and when Russells partner Chris Gossage revealed the secret to one of his wife's best friends, she went online and Tweeted it.

Rowling took legal action against Gossage for breach of confidentiality over the leak, and his wife's friend Judith Callegari was also named in the suit.

A judge at London's High Court ruled in Rowling's favor, and in lieu of damages the law firm was ordered to pay her legal fees in the case and make a donation to The Soldiers' Charity.

Earlier this month, Britain's Sunday Times broke the news that Galbraith was really Rowling, angering the author despite sending the book to the top of bestseller lists on both sides of the Atlantic.

The Harry Potter author will also be donating profits from sales of the book to the charity for the next three years.

"The Soldiers' Charity is honoured and thrilled to announce an extremely generous donation from world renowned author, J.K. Rowling," a statement from the charity read. "Damages from the litigation case surrounding her unveiling as Robert Galbraith and all global royalties from sales of her book, The Cuckoo's Calling, will be donated to the charity."