J.J. Abrams Teams Up With 'Dark Knight' Writer For A Television Crime-Thriller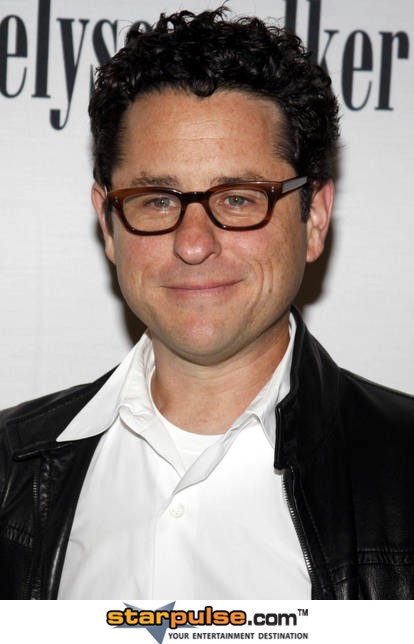 Holy dream team Batman!  Geek powerhouse J.J. Abrams is reportedly teaming up with Jonah Nolan to shop around a crime-thriller that Nolan wrote.  If you haven't heard of Jonah Nolan but think his name sounds familiar, that's because he is Christopher Nolan's brother and helped write 'The Dark Knight', 'The Prestige' and also wrote a short story that 'Memento' was based off of.  
That's enough right there to make anyone want to work with this guy.  Throw in Abrams and I'm sure all the studios are clamoring to secure this project A.S.A.P.!  No title has been given to the project yet but I'm sure as more develops we'll be hearing a lot more about it.  I know I'm extremely interested now and I want to hear more! 
I'd love to see how Nolan would transcend from film to television.  Will it be the next Lost?  With these two creative masters behind it, I would certainly expect it to be a contender.
What's your take?
You can check out the new J.J. Abrams show "Undercovers" Sept. 22nd @ 8/7c