J.J. Abrams Secures Movie Rights To Lance Armstrong Story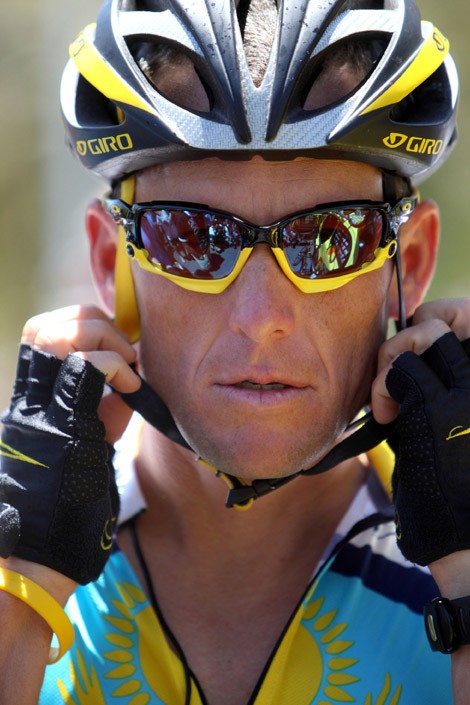 Lost and Star Trek director J.J. Abrams has secured the rights to turn cyclist Lance Armstrong's fall from grace into a new movie.
A day after the seven-time Tour De France champion was shown admitted to doping and illegal drug use during the first of a two-part Oprah Winfrey TV special, Abrams has announced he'll be turning the sportsman's life story into a new film.
The movie-maker and partners at his production company Bar Robot have bought up the rights to Juliet Macur's forthcoming book Cycle Of Lies: The Fall Of Lance Armstrong.
Macur is a New York Times sports reporter who has covered Armstrong for more than a decade.
Armstrong's pal Jake Gyllenhaal was previously attached to a biopic about the cyclist, but that project was abandoned in light of the allegations leveled at the sports star.