J.J. Abrams Not Thrilled About Moving To London To Shoot 'Star Wars Episode VII'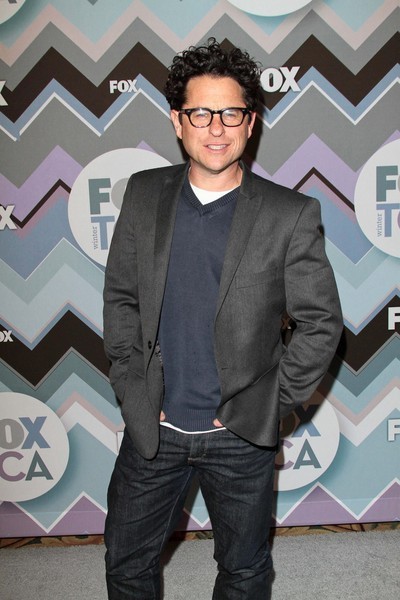 J.J. Abrams is gearing up for a temporary move to London, England, where he'll shoot 2015's highly anticipated Star Wars: Episode VII.

The director hinted that filming will begin in the UK -- where the six previous Star Wars films were shot -- in January 2014, but he's not thrilled about leaving his Los Angeles home to film overseas.

"We are, most likely, if all goes as planned, going to be moving to London at the end of the year for the Star Wars movie," Abrams said Saturday during the Producers Guild of America's "Produced By" conference.

He revealed few details about the new film during the talk, declining to comment on whether or not the new trilogy would be based on any of the myriad novels released that take place following Return of the Jedi, choosing only to briefly share that filming won't start for another six months or so.

As far as relocating goes, Abrams, who has shot all of his pictures in his native California, says it "really does make me insane." He also isn't too thrilled about uprooting his two teenage kids for the trek either.

"When you're 13 and 14, it's like, f**k that, I don't care what the movie is," he says.

Abrams did share that the first film in the new trilogy will most likely have a different feel to it, but he plans to respect the source material while adding his own directorial touch.

"It is so massive and so important to people," he said. "I think the key to moving forward on something like this is honouring but not revering what came before."

"Star Wars: Episode VII" is written by Michael Arndt, who wrote the Oscar nominated Little Miss Sunshine and Oscar-winner Toy Story 3.

The film will be followed by two sequels, Episodes VIII and IX, scheduled for 2017 and 19 releases, respectively; and at least two character-based spinoff films are planned for the years in between -- 2016 and 18. The early word is that a Yoda-centric film will be the first, and fan favorite bounty hunter Boba Fett would also get his own movie.

In May Disney announced a new animated Star Wars series, "Star Wars Rebels," will premiere in the fall of 2014.

Last fall Disney paid over $4 billion to George Lucas for his company, Lucasfilm. The movie tycoon will serve as a consultant to Abrams and the production team for the next film.