J.J. Abrams Is A Huge Fan Of 'Downton Abbey'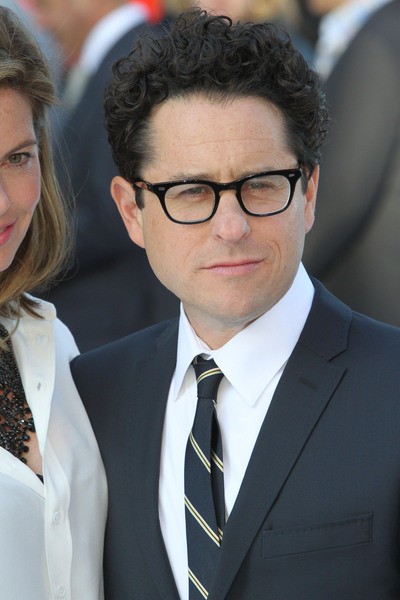 Star Trek Into Darkness director J.J. Abrams visited the set of one of his favorite TV shows recently -- PBS period drama Downton Abbey.

The director arranged a visit to the set while in England promoting his latest film, when he used a day off to tour the set of the hit show.

Abrams, who is set to begin work on Star Wars: Episode VII soon, tells talk show host Conan O'Brien, "I went to the set and I got to stand in the kitchen and get a picture taken, and while I was having a picture taken one of the actors walked up and joined me in the photograph."

"It's a brilliant show," he added. "I just love it. I got to meet some of the cast and they were lovely."

Abrams then shared the image of himself with actress Phyllis Logan, who plays Mrs. Hughes in the TV series.