J.J. Abrams Heads To Alcatraz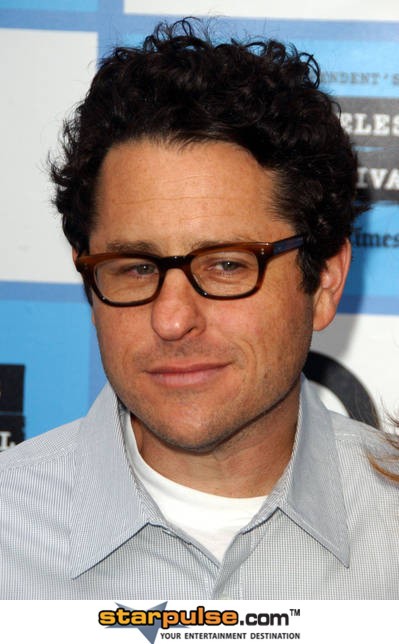 J.J. Abrams is one busy guy lately.  Recently I reported he and 'Dark Knight' scribe Jonah Nolan were working on a new television crime-thriller and today Deadline reported that Fox has greenlit a show based on Alcatraz, the infamous prison located on an island in the San Francisco Bay that housed some pretty famous criminals such as Al Capone.  Abrams is set to produce the series and will work with 'Lost' writer Elizabeth Surnoff and producer Bryan Burk. 
There have been a few other properties that feature Alcatraz as the setting.  A few that come to mind are 'Escape From Alcatraz', 'The Rock' and 'X-Men: The Last Stand' but none of them explored the mysterious and unknown, which I'm expecting Abrams and company will certainly delve into, based off of the description that this is "a show about mysteries, secrets and the most infamous prison of all time: Alcatraz."
No talent has been announced at this time as this is still in the early stages of development. 
With 'Fringe', 'Undercovers', 'Super 8', 'Mission Impossible IV', '7 Minutes In Heaven', 'Star Trek 2', the project with Nolan and now this, Abrams certainly has Hollywood under his spell, and for good reason.  I for one, am looking forward to all his endeavors but the guy has to be exhausted! 
What's your take?  Would you watch an Abrams show based on Alcatraz?
via Deadline