J.J. Abrams And Lawrence Kasdan To Finish Script For 'Star Wars: Episode VII' After Michael Arndt Pulls Out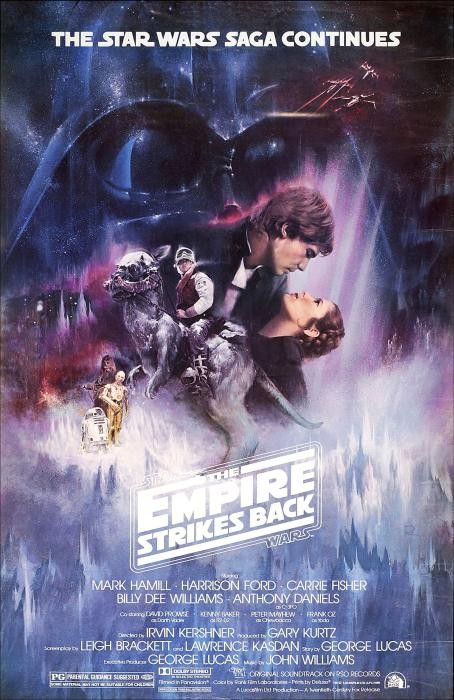 A new screenwriting team for Star Wars: Episode VII has been announced following the departure of Oscar-winner Michael Arndt.

News that the "Toy Story 3" scribe has left the project was confirmed on the official Star Wars website on Thursday.

Arndt, who won his Oscar for 2006's "Little Miss Sunshine", has left the project, but no official reason for his exit has been given.

Lucasfilm head Kathleen Kennedy announced on Thursday that director J.J. Abrams and the film's consultant Lawrence Kasdan, who is no stranger to the "Star Wars" saga, would be taking over the writing duties.

"I am very excited about the story we have in place and thrilled to have Larry and J.J. working on the script," Kennedy said in a statement. "There are very few people who fundamentally understand the way a Star Wars story works like Larry, and it is nothing short of incredible to have him even more deeply involved in its return to the big screen.

"J.J. of course is an incredible storyteller in his own right," she adds. "Michael Arndt has done a terrific job bringing us to this point and we have an amazing filmmaking and design team in place already prepping for production."

Kasdan is well-known for his work on several Lucasfilm productions. He wrote the screenplay for 1981's "Raiders of the Lost Ark" and co-wrote both "The Empire Strikes Back" (1980) and "Return Of The Jedi" (1983).

According to the official Star Wars site, work on Episode VII is already well underway as locations are currently being scouted, production and costume design have begun, and casting for the film has been ongoing. Shooting is set to begin in Spring 2014 at Pinewood Studios, just outside of London.

"Star Wars: Episode VII" is scheduled for a Spring 2015 release.