Jimmy Kimmel Pranks People Not Watching Emmy Awards With 'OMG Tracy Morgan' Twitter Trend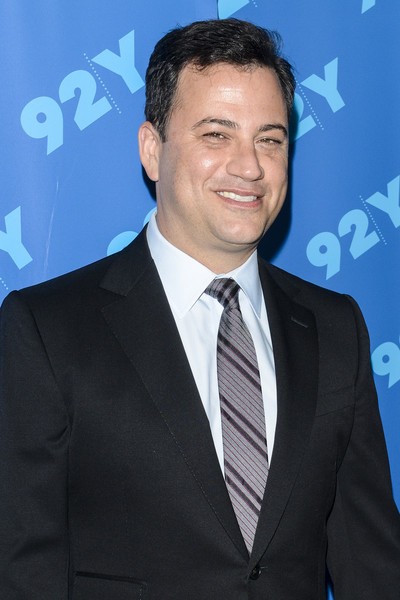 Jimmy Kimmel may have sent social media followers rushing for their televisions (or an online live cast) when he told the Emmy Award audience to Tweet a false headline.
Kimmel had fellow comedian Tracey Morgan pretend to pass out and lay on the stage, then instructed telecast viewers to Tweet "OMG, Tracy Morgan just passed out on stage at the Emmys, turn ABC on now!"
TwitterTV reported 25,000 tweets were posted soon after, making "OMG Tracy Morgan" a trending topic. A few journalists, including those from TV Guide, spoiled the stunt by explaining it in their messages.
Tracy did his part beautifully, giving Jimmy some nunchucks he had in his suit for safekeeping and remaining on the floor for about 10 minutes - long enough to be there during an entire presentation of an award. Connie Britton and Hayden Panettiere, the award presenters, gave Tracy a confused look as they walked by his body.
Some thought the prank was in bad taste, especially considering Tracy's recent health scares. Omar Epps tweeted, "The consensus on my timeline is y'all aren't feeling the Tracy Morgan stunt."