'Jimmy Kimmel Live' Mixes Charlie Sheen Interview Audio With Charlie Brown in Hilarious Video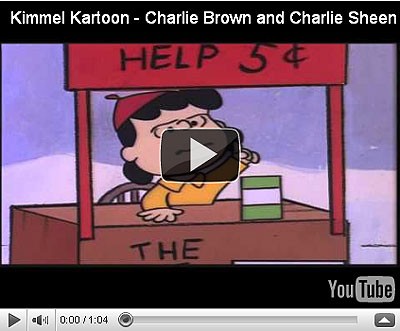 Last night on Jimmy Kimmel Live!, the audio track from Charlie Sheen's interview was mashed up and set to an animated video clip from a Charlie Brown cartoon. The result? Hilarious - check out the video below!
Charlie has another interview with Andrea Canning airing tonight on news show 20/20. That interview airs tonight at 10pm on ABC.


Watch two more CRAZY interviews with Charlie here; and check out a new clip from Charlie's 20/20 interview that was released on Good Morning America below.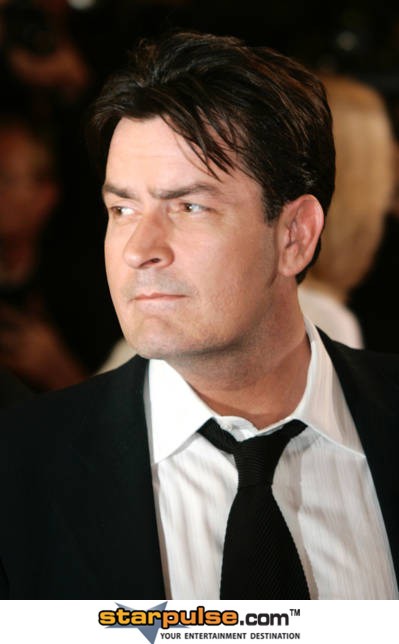 Click for more great Charlie Sheen pictures: