Jimmy Kimmel Discovers What 'Bachelorette' Andi Dorfman's Favorite Word Is (Video)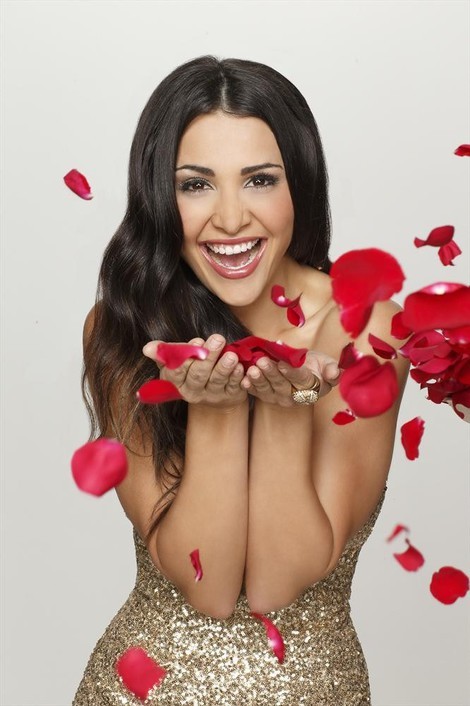 Jimmy Kimmel poked fun at The Bachelorette star Andi Dorfman earlier this week, sharing a little bit of trivia he discovered while watching the show and revealing that there's one word Dorfman is always saying.

Kimmel explained during Tuesday night's episode of Jimmy Kimmel Live that on most seasons of the show the most popular word said by the stars is "amazing" -- amazing date, amazing time, amazing kiss, amazing that a young woman will meet, fall in love and be ready to walk down the aisle with a guy she's known for six weeks while simultaneously dating 24 other guys, etc. -- but this season Andi put a stop to all that.