Jimmy Fallon Will Not Be Hosting The Oscars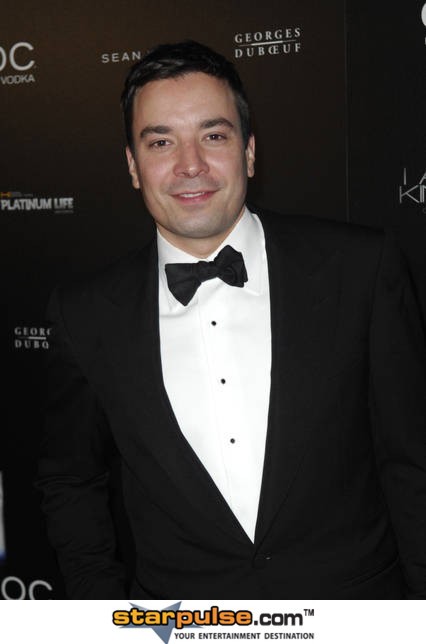 Jimmy Fallon is no longer in the running to be the host of the Academy Awards, following alleged objections from Disney and ABC over having a competitor's late night host on their network.
Despite Fallon being on the outs, Late Night with Jimmy Fallon producer Lorne Michaels is still in the running to produce the Oscars.
ABC would vastly prefer its own Jimmy Kimmel, but the host is already MCing the Emmys. 
"No, I'm not going to do the Oscars," Fallon confirmed to Today host Matt Lauer. "It's an honor to be asked by the academy, but it's not my year."
ABC nor Disney have say on who the Academy asks to host their awards, but  Disney Chief Executive Bob Iger holds quite a bit of sway. He was recently named chairman of the Academy's $250-million capital campaign to raise money for a new museum.