Jimmy Fallon Unharmed During Bar Brawl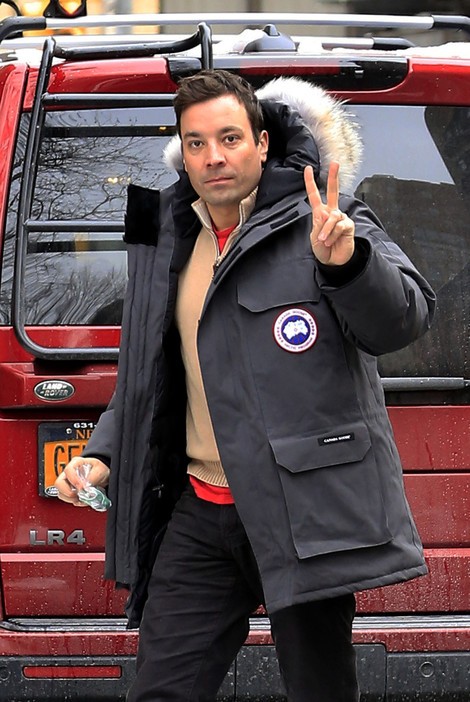 Jimmy Fallon is okay after he was reportedly caught up in a bar fight in New York City on Thursday night.
"The Tonight Show" host joined some friends and colleagues for a post-work outing at Manhattan bar Niagara when a fight involving other customers broke out nearby.
According to the New York Post, Fallon and his group got mixed up in the situation but were able to leave the establishment without getting hurt.
A source told the newspaper's Page Six gossip column, "There was a kerfuffle, a dust-up amongst other patrons. Jimmy was caught up in it, but was not hurt and turned around and left. It was not caused by him and he was in and out in five minutes."