Jimmy Fallon Pranks The Roots With Altered 'Fifty Shades Of Grey' Trailer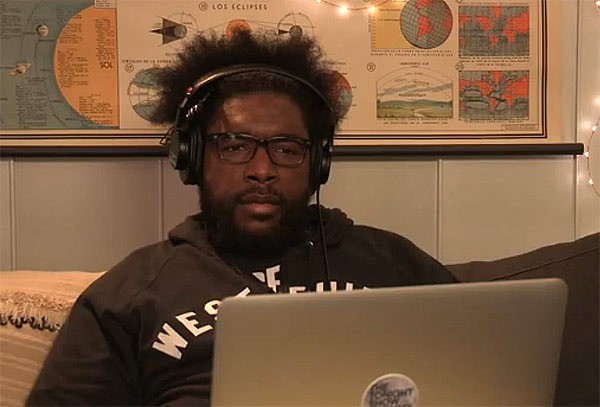 Everyone's been talking about the Fifty Shades of Grey trailer since its release a week ago, and Jimmy Fallon thought he'd have a little fun with it during Tuesday night's episode of The Tonight Show.

The host pranked house band The Roots by sitting them all down individually and filming their reactions.

Unbeknownst to the band, a very frightening image was inserted at a random spot in the trailer, causing drummer Questlove & co. to nearly jump out of their skin.

Best thing is, it was all captured on tape. Check it out below...