Jimmy Fallon & His Wife Welcome Baby Girl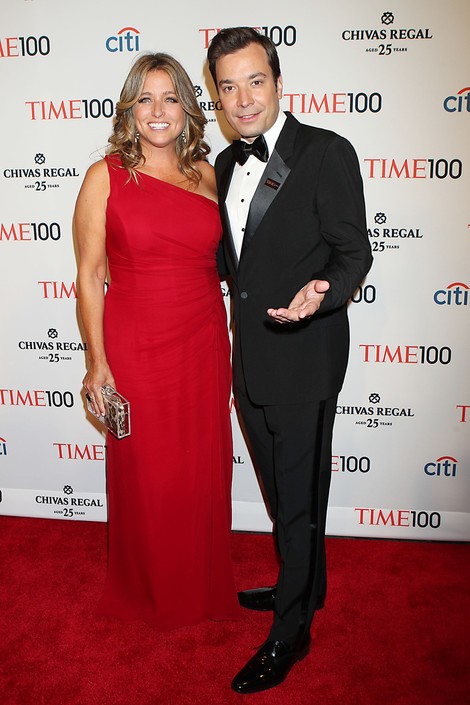 TV host Jimmy Fallon is a new dad. He and his wife, producer Nancy Juvonen, welcomed a baby girl on Tuesday morning.
"The Late Night With Jimmy Fallon" host and his wife are "overjoyed about the arrival of their beautiful daughter," his rep told People.com.
He's not the only new proud papa this week - in case you haven't heard, Prince William and Kate Middleton also welcomed a baby. Fallon tweeted yesterday: "Kate Middleton went into labor this morning. When the rest of the royal family heard, they said, "Oh my God -- what's 'labor'?" #fallonmono."
Over the spring it was announced that Fallon will replace Jay Leno on the "Tonight Show" when he retires. Fallon will move up an hour into the coveted slot in spring 2014 when Leno steps down.
Earlier this year, Fallon was also listed on the TIME 100, a list of the 100 most influential people in the world.
He's come a long way since he first stated acting. Fallon got his big break on "Saturday Night Live" in the late 90s.