Jimmy Buffett Plans Oil Slick Benefit Show

Veteran musician Jimmy Buffett will team up with stars including Kenny Chesney for a free show in Alabama to pledge support to those affected by the oil spill in the Gulf Of Mexico.

The concert will be held on the beach at Gulf Shores, Alabama and will feature Buffett and his Coral Reefer Band, along with Chesney, Sonny Landreth, the Zac Brown Band, Jesse Winchester and Allen Toussaint.

Buffett has organized the event to show his support for the local businesses affected by the massive slick, which has been drifting ashore on the Gulf Coast since a BP rig ruptured in April.

The gig will be broadcast live on TV on July 1st and a special commemorative T-shirt will be made available to help raise funds for the oil spill clean-up efforts, according to the Associated Press.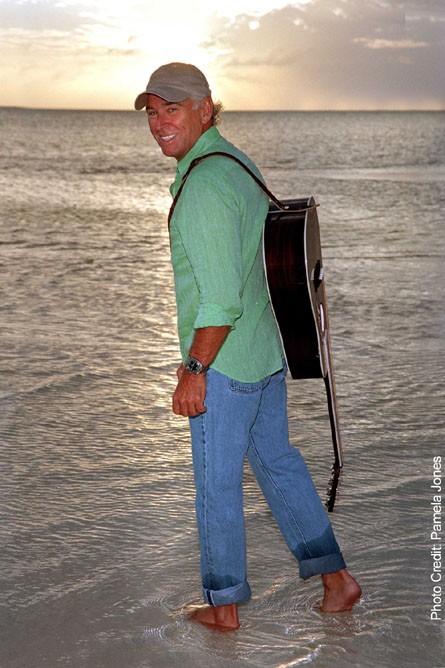 Click Here For More Jimmy Buffett Pictures