Jimmie Walker Says He's Never Watched An Episode Of 'Good Times'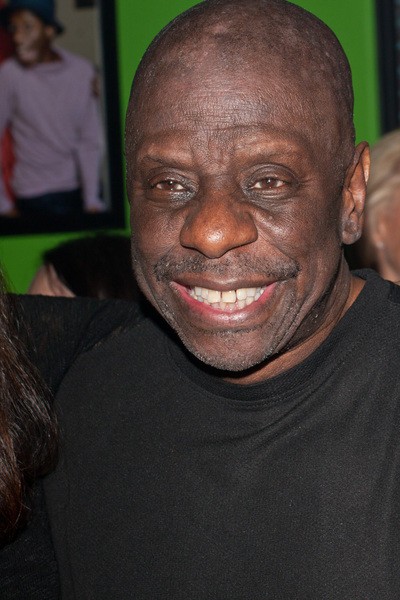 Actor Jimmie Walker has never seen a single episode of his hit TV show Good Times.

The 65 year old rose to fame playing ladies man J. J. Evans on the popular sitcom in the 1970s, but despite landing two Golden Globe nominations for his work during its five-season run, Walker confesses he was too busy to see any of his performances.

During an interview on Today on Tuesday, he said, "(I) never watched it... Because I was always busy doing other stuff. I had a writing staff - as many of you may or may not know - (including TV hosts) Jay Leno, David Letterman, (comedian) Louie Anderson, all these guys, and what we did was we met all the time."
"So during the time when the show was on we just never had a chance to (watch episodes)."

Yet the actor had no trouble keeping up with the storylines - because fans and journalists constantly kept him abreast of character developments, adding, "The people on the street, they'll tell you what you're doing."