Jim Sturgess To Play Heroin Addicted Bank Robber In 'Electric Slide'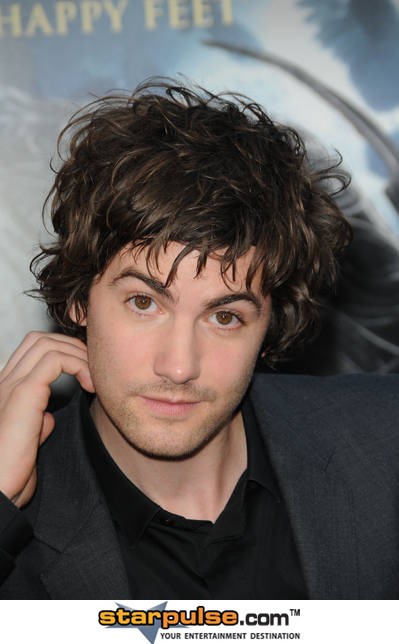 British actor Jim Sturgess has signed on to play Los Angeles party prince-turned-bank robber Eddie Dodson in a new biopic.

Dodson owned a vintage furniture store in the 1980s that became an unlikely popular after-hours party palace for the likes of Mick Jagger and Jack Nicholson. Across The Universe star Sturgess will portray Dodson in Electric Slide, which chronicles the friend to the stars' decline into heroin addiction.

He tells WENN, "Eddie's store was the party place with drugs going on in the back room and he became a heroin addict, and to support his habit he robbed banks and held the record for the most banks robbed in the shortest time; like 64 in one month. It's a bit of Bonnie and Clyde as it's a love story with his partner in crime, who waits in the car while he's robbing the banks."

Dodson landed the nickname the New York Yankees Bandit due to the fact he carried out bank jobs wearing a Yankees baseball cap. He was finally caught and served 10 years behind bars.

Upon his release, Nicholson hired him as a caretaker, but Dodson couldn't stay out of trouble and in 1999, he returned to bank robbing to support his drug habit. He was arrested again and was serving more jail time when he died in 2003.

Electric Slide also features Isabel Lucas, Christopher Lambert, Chloe Sevigny and Patricia Arquette.