Jim Sturgess Developing 'Cloud Atlas' Spin-Off?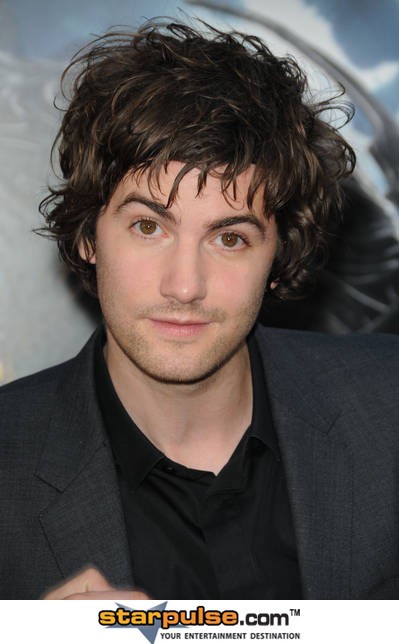 Actor Jim Sturgess was so fond of the time he spent on the set of new time-hopping drama Cloud Atlas he's hoping to keep the experience going by developing a spin-off.

The Across the Universe star plays multiple roles in the star-studded film adaptation of David Mitchell's novel and he's eager to create a TV series around the minor characters.

He explains, "We were with Hugh (Grant) and Ben (Whishaw) and Hugo (Weaving) the other day having a drink and we were like, 'We don't want this experience ever to end because we loved this film so much. How can we keep this going?'

"We thought we'd take all our minor characters who had one line or walk on parts and do a whole other Cloud Atlas. We're in the process of writing that at the moment!"