Jim Parsons Buys 'Twilight' Stars' Former Lovenest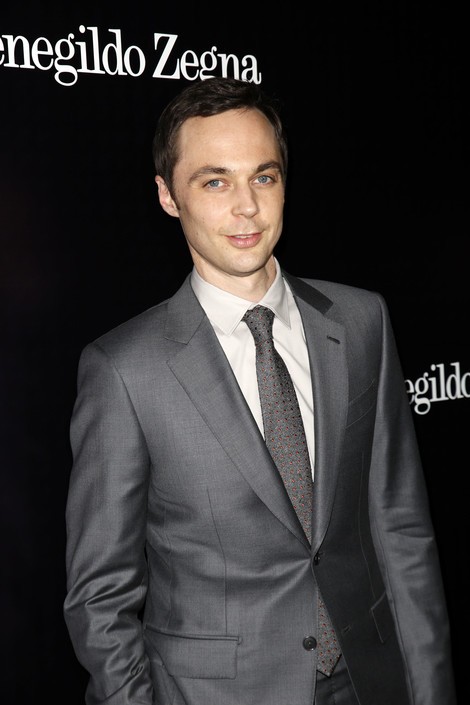 The Big Bang Theory's Jim Parsons has bought the house Twilight couple Robert Pattinson and Kristen Stewart once called home.

The British actor sold the property in Los Feliz, California for $6.3 million earlier this month, and now it has emerged that Parsons was the buyer

Pattinson bought the pad, known as the Seyler House, back in 2011, according to RealEstalker.com.

The place has had a string of famous owners, including actors Tim Curry and Noah Wyle, and moviemaker Robert Luketic.

Parsons' new neighbors will include fellow TV star Jesse Tyler Ferguson, who recently moved in to Gwen Stefani and Gavin Rossdale's former home, and Red Hot Chili Peppers star Flea.