Jim Jones To Star In 'Urban Twilight' Movie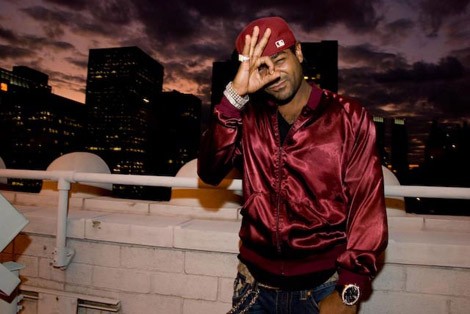 Rapper Jim Jones is set to tackle his first leading movie role in a new vampire film project.

The hip-hop star will star in and produce upcoming action film Vampire Life: The Movie, which will be in a similar vein to 2002 straight-to-DVD film State Property, which Jones made a cameo in.

He tells entertainment website Villagevoice.com, "I love having multiple hustles, and film is just that. I have a short film due out in late spring called Vampire Life. I think it's going to surprise a lot of people."

"It's like an urban Twilight mixed with a little bit of Streets Is Watching. We got special effects popping... It's going to surprise people."

The project will start shooting next month and will be released next year.

Jones has made cameo appearances in several short films and TV hit The Wire.