Jim Carrey Took Big Pay Cut To Star In 'Phillip Morris'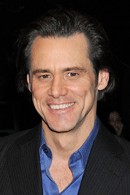 Jim Carrey had no problem with taking a big salary cut to star in I Love You Phillip Morris - because he loves tackling "extreme and interesting" movies.
 
In the film, inspired by true events, Carrey stars as jailed con artist Steven Jay Russell who falls in love with his cellmate, Phillip Morris, played by Ewan McGregor.
 
Carrey agreed to lower his fee to appear in the $15 million budget movie - but he was determined to play Russell because he resonated with the character's dedication to finding real love.

He tells Parade magazine, "There are very few scripts that I would come across that I would pay to do and this was one of them. I didn't mind taking a big salary cut. I'm here to do extreme and interesting things. I liked the guy I played and I hated him."

"But the one thing that always stayed with me was the idea that he was relentless about love, and all of us understand that. I'm a desperate man myself. He had blind faith in himself. I have that."

Carrey split from long-term girlfriend Jenny McCarthy earlier this year.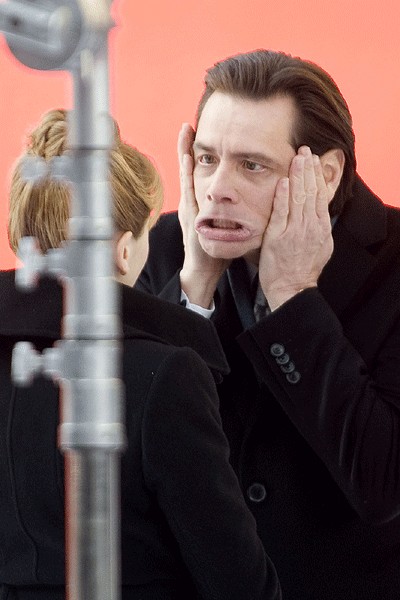 Click Here For More I Love You Phillip Morris Pictures