Jim Carrey Leaves 'Dumb And Dumber' Sequel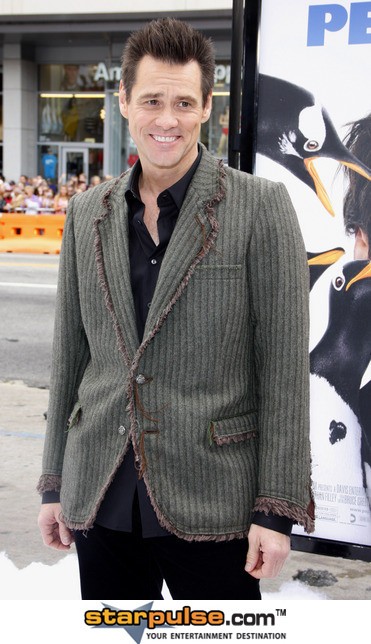 The Dumb and Dumber sequel could be over before it even began. Jim Carrey, who played Lloyd in the original film, has left Dumb and Dumber To after a dispute with New Line and Warner Bros.
Carrey confirmed the news and told ETOnline, "According to sources, Carrey grew increasingly frustrated by New Line and Warner Brothers, who he felt showed a lack of enthusiasm regarding the project."
"I would have thought 'Dumb and Dumber To' was a no-brainer. After all, it's implied in the title," Said a Carrey rep. Without Carrey, it's a foregone conclusion the project will be canceled. 
Despite leaving the film due to fights with the studios, he still plans on making The Incredible Burt Wonderstone with New Line and Warner Bros.