Jillian Michaels Wants To Quit 'Biggest Loser' Again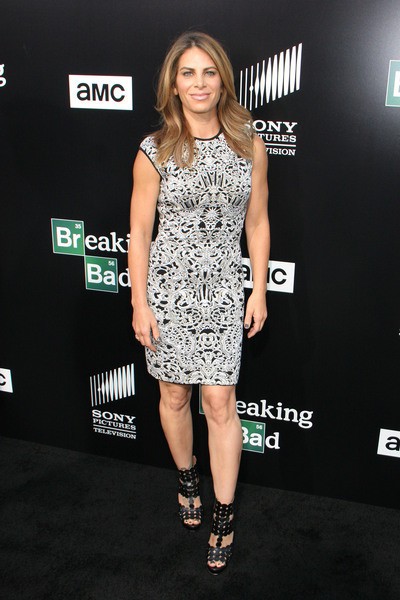 After returning for two seasons, Jillian Michaels has once again had enough of Biggest Loser and is eying an exit from the show.
A source tells People Michaels is concerned for the well-being of the contestants, who are urged to lose the highest percentage of their body weight. "She is deeply concerned about the direction the show has been taking. She is turned off by the mean-spirited story lines and poor care of the contestants."
The show's competitive nature was blamed for the gaunt appearance of recent winner Rachel Fredrickson. Michaels' stunned face was posted along with photos of Fredrickson, who lost 155 pounds over the season and appeared at the finale at only 105 pounds.
The source continued, "Michaels wants to distance herself from the Biggest Loser brand. Especially considering what happened with Rachel, her feeling is that there isn't proper attention paid to the contestants' health or wellness." 
Michaels also reportedly detested the way the show sold her as a bully for her tough approach towards the contestants.
The Biggest Loser is currently casting for its 16th season, seeking "families and former athletes." Jillian is prominantly featured in their casting ads.