Jillian Michaels On Returning For 'Biggest Loser' And Nikki's Departure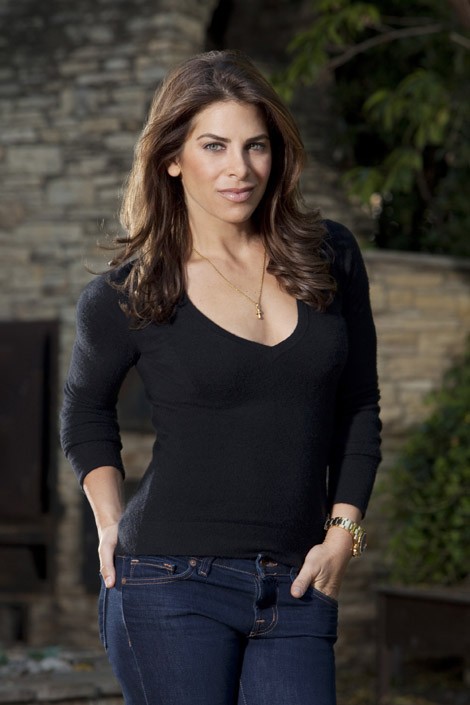 The Biggest Loser premiered its 14th season last night with some new twists, and familiar changes. Jillian Michaels returned to train this season's contestants, and there are some children joining in the weight loss challenges. One contestant, Nikki, already quit, and Michaels was able to comment on her for the Television Critics Association on Sunday.
The reality is that there are people that are not ready for the process," Michaels said after a TCA session for The Biggest Loser. "I tend to find that when they are not ready, it's far more damaging than positive when you push them. So I never really got anywhere with them, never even was able to engage in any kind of in-depth conversation. I had backstory. I know she has a very dark past and I personally don't feel qualified to have handled Nicki's situation and I don't feel that The Biggest Loser was the place for her to undergo what she needs to to get better."
Season 14 also features the show's first openly gay contestant. Michaels said she does not have much interaction with him this season. "He was 100% confident with who he was coming into that house and I actually found Jackson to be the most well adjusted and for that reason, he actually gets the least of my attention which is such a shame."
During the TCA panel, Michaels explained why she came back to The Biggest Loser. "Several things brought me back. First of all, of course, I missed this one [Bob Harper] and I was excited to meet that one [Dolvett Quince]. But with that said, also, you leave the show, you want to do new things. And everyone's like, 'That's great. You know, you want to do this. Good for you. We support you. That's wonderful. Can you go back to Biggest Loser?' And, you know, Bob and I saw Madonna in concert recently and she played a lot of new music and we were like, 'Cool, when she's gonna do "Holiday"?' And Biggest Loser is sort of my version of 'Holiday.' I greatly underestimated how tremendously inspired the American public gets by the show. So I'm excited to be back for that reason as well. And then childhood obesity, of course, it's something that we've all fought on a myriad of fronts. Bob works with the First Lady. I work the Clinton Foundation. Dolvett does all that he does. And having a vehicle like The Biggest Loser, the resources and the exposure to be able to exploit that is really exciting and I feel we've all done that."
The Biggest Loser airs Sundays and Mondays on NBC.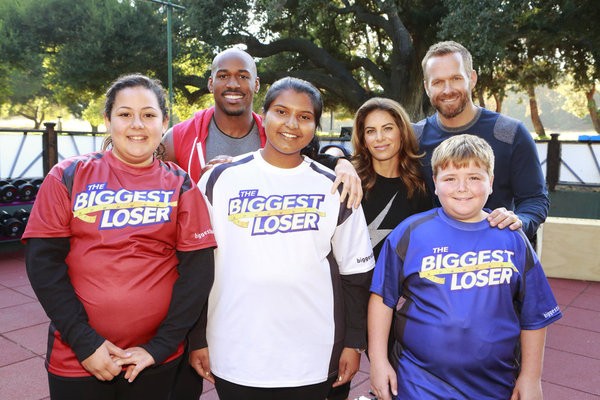 THE BIGGEST LOSER -- Pictured: (l-r) Lindsay Bravo, Dolvett Quince, Sunny Chandrasekar, Jillian Michaels, Bob Harper, Noah "Blingo" Grey -- (Photo by: Trae Patton/NBC)