Jillian Michaels Leaving 'Biggest Loser,' Poses Nude For Shape Magazine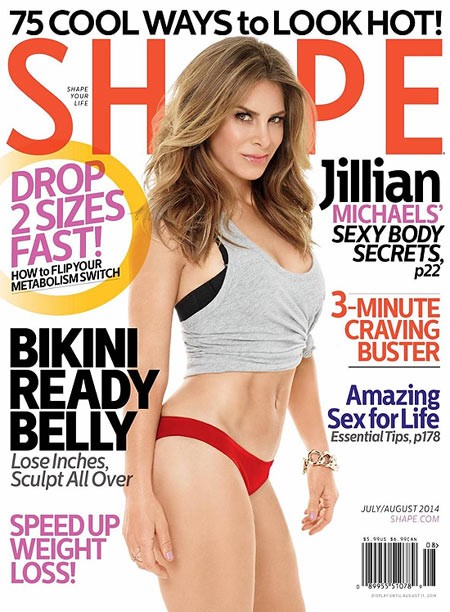 Jillian Michaels has taken it all off to flaunt her toned body in the latest issue of SHAPE magazine.

The now former host of NBC's The Biggest Loser (the network announced on Wednesday that she won't be back this fall), 40, explains that she looks better now than she did decades ago, despite finding it "hard" to hit the age milestone.

""I won't lie. This birthday was hard. But when I think back on my 20s and 30s, I look better now than I ever have," she tells SHAPE. "Yes, I'm older but I'm also wiser and that's a more intrinsic type of beauty."

One of her strengths, as evidenced by her photo shoot, is her arms, which she has a good reason to keep in tip-top shape.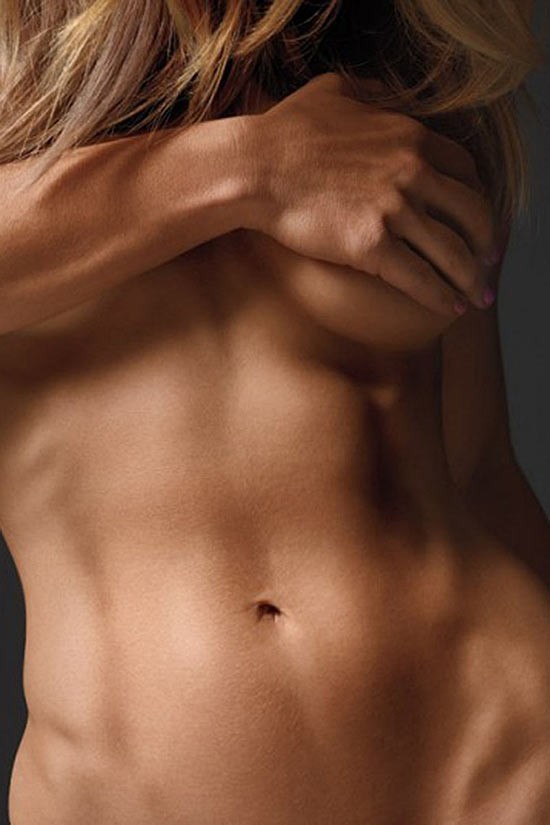 "My best reason for having strong arms is because I love to pick up my kids," she says, referring to daughter Lukensia, 4, and son Phoenix, 2, who she shares with partner Heidi Rhoades.

While her arms are important, Jillian says that it's her abs that are "the best part of my body."

Michaels reportedly left "The Biggest Loser" over concerns about the direction the show has been going after last season's winner, Rachel Frederickson, lost 155 pounds in such a short time, leaving her concerned over the well beign of its contestants.

A source told People magazine in April that "Michaels wants to distance herself from the Biggest Loser brand. Especially considering what happened with Rachel, her feeling is that there isn't proper attention paid to the contestants' health or wellness."

See (lots) more of Jillian in the new issue of SHAPE magazine.