Jill Scott Talks About Amazing 60-Pound Weight Loss

R&B star Jill Scott is celebrating the success of her chart-topping album with a new figure after shedding over 60 pounds in two years.
 
The slimmed-down singer scored her first number one on the album charts with new release "The Light of the Sun" on Wednesday - and the 39 year old admits she can enjoy the feat properly now she's not battling to catch her breath.
 
She tells UsMagazine.com, "I'd walk up nine steps and be out of breath!"
 
Scott admits the birth of her son Jett in 2009 gave her the incentive to get fit: "There's a world of discovery in his eyes, and I want to be around to enjoy it."
 
She credits a healthy low-fat diet and kickboxing and biking sessions for her weightloss.
Last week at the BET Awards: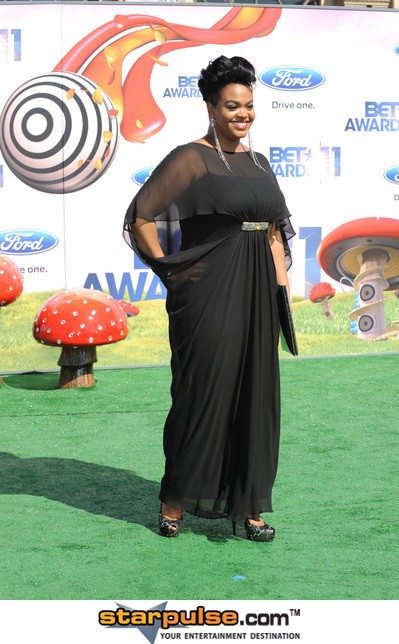 In 2007: