Jewel's Sexy Blue Jeweled Dress - Hot Or Not?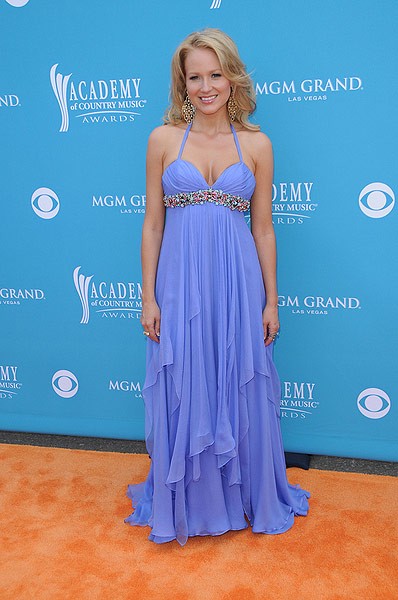 Whatever happened to Jewel? Well, she looked fabulous at the 45th Annual Academy of Country Music Awards in a blue Jenny Packham gown. The simple, long flowing dress was accented by a jeweled bodice. And the music star topped off the look with dangling gold earrings. Simple, yet sweet!

Last fall a man was charged with stalking the singer. He told authorities he was led to her Texas home on a mission from God. Michael Lawrance Kozelka was arrested after showing up at the ranch Jewel shares with her rodeo star husband Ty Murray. The Wisconsin man was told to stay away from the property but returned the next day with a pocket knife and a dog.

Jewel is scheduled to release a follow-up to the country album "Perfectly Clear" later this year.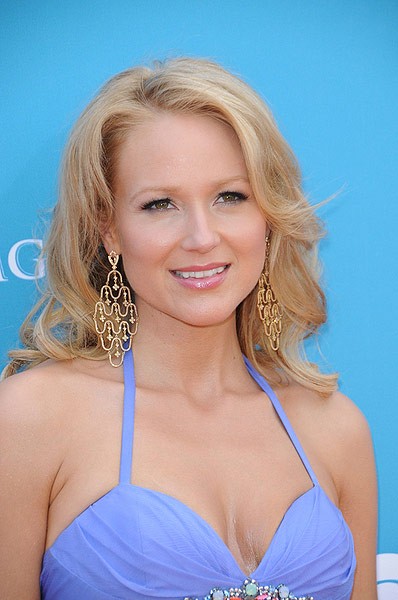 ^ click for next image ^
Click the pics for larger images:
- Click here for more Jewel pictures! -