Jewel's Emotional Emmy Tribute

Jewel led a touching in memoriam tribute at the 2010 Primetime Emmy Awards on Sunday night, playing an unrecorded song she wrote for a close friend who recently died of cancer.

The singer took to the stage to play an acoustic version of The Shape Of You as a montage of tributes to stars who recently passed away played in the background.

Beloved stars Jimmy Dean, Gary Coleman, Rue McClanahan, Dixie Carter, Lynn Redgrave, Lena Horne and Dennis Hopper were among those included in the Emmy in memoriam segment.

Jewel revealed the song's personal nature during the Emmy pre-show, confessing it would be difficult for her to sing live: "It's a song I wrote for a friend that passed away. It's a personal song and it's not recorded... Hopefully it will have a lot of heart and hopefully people enjoy it. I'm really happy to be able to sing for people who lost a loved one. It's a hard song for me to sing."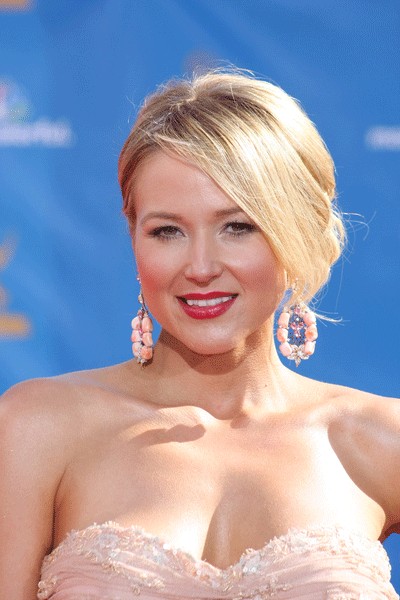 Click Here For More Jewel Pictures