Jewelry & Cash Stolen From Kardashian Sisters May Be An Inside Job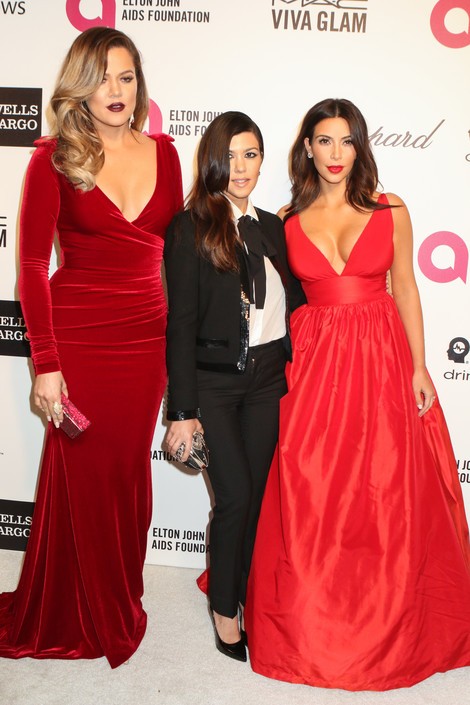 The person responsible for stealing $50,000 in cash from Kourtney Kardashian's home in Calabasas, Calif., last month could be linked to a recent robery involving her sister Khloe, according to police.
On Monday night, Khloe realized $250,000 worth of jewelry was missing from her home in Tarzan, Los Angeles, including watches and gold chains. In February, Kourtney was paid $50,000 for an appearance gig, and a few days later it was gone.
The sisters suspect both thefts could be an inside job, according to TMZ.com.  The pair work with multiple people through their reality show "Keeping Up With the Kardashians," their DASH clothing store and other projects.
Authorities are expected to launch an investigation into who had access to the sisters' homes at the time of the thefts.
Meanwhile, Khloe reportedly wants anyone who had access to her home to have a lie detector test. She shared the place with estranged husband Lamar Odom and realized the items were missing when she and her mother Kris Jenner were cleaning the house for its new owners.
Kaley Cuoco and her new husband Ryan Sweeting purchased the property in January for $5.49 milion.