Jewel Writing Songs For Her Unborn Baby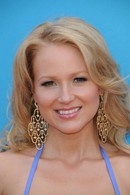 Pregnant singer Jewel is drawing inspiration from her impending motherhood - she's writing an album for her unborn son.

The star has been trying to conceive with her husband, rodeo ace Ty Murray, since 2009 and they announced in January that they are expecting their first child later this year.

And Jewel admits the testing journey has prompted her to channel her emotions into new songs for her baby.

She says, "I've actually been writing songs for him. I wrote an album called Lullaby when I was trying to get pregnant, and now that I am pregnant, I'm writing a children's record so it's really been fun to write things that your children will wanna hear, and thinking what will be a fun story."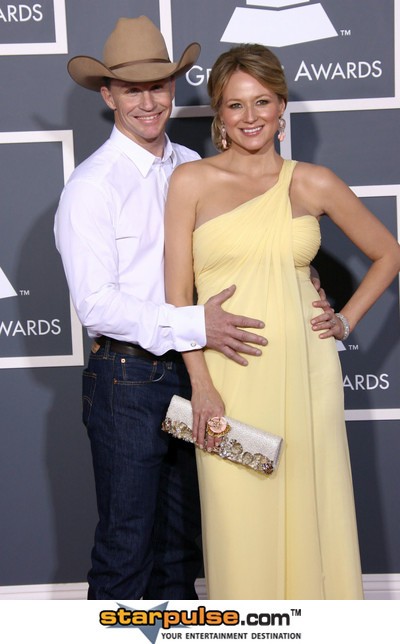 Click Here For More Jewel Pictures