Jewel Loses Weight With 'Jesus Diet'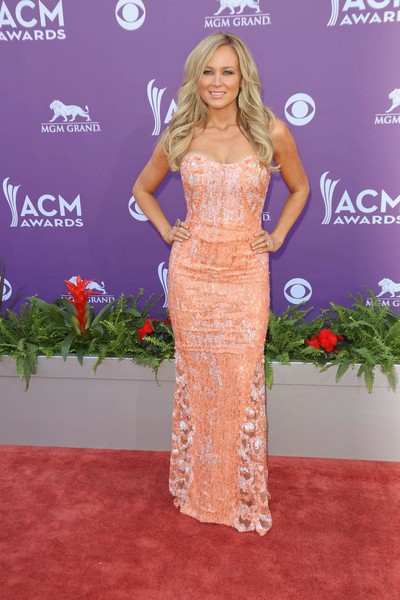 Jewel thinks she has found the ultimate weight loss manual: The Bible.
The folk singer has found that the best way for her to give up fast food is to only eat things that were available to Jesus.
"I do the Biblical diet, which means eating whole foods like they did in the time when the Bible was being written - so grass-fed beef, but no chemicals or genetically altered foods," she told In Touch magazine.
She also says that she's been keeping busy on her ranch, branding and castrating some of the 100-ish cattle on her Stephenville, Texas ranch with husband and former professional bull rider Ty Murray. "City people are squeamish about that stuff, but I grew up on a farm, so I rope, brand — all of that!"