Jewel Kinda Looks Like Britney Spears, But With A Bra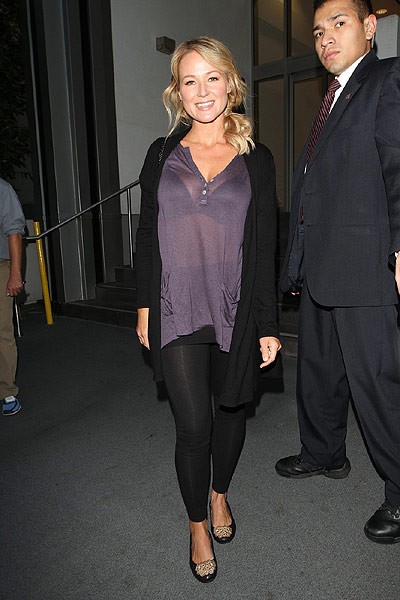 Singer Jewel was all smiles while leaving the CNN building after guesting on "Larry King Live" on Monday. Does she know we can see her bra underneath her sheer purple shirt?

The songstress led a touching tribute at the Emmy Awards on Sunday night, playing an unrecorded song she wrote for a close friend who recently died of cancer. Jewel played an acoustic version of "The Shape Of You" as a montage of tributes to stars who recently passed away played in the background.

Prior to the broadcast she explained, "It's a song I wrote for a friend that passed away. It's a personal song and it's not recorded."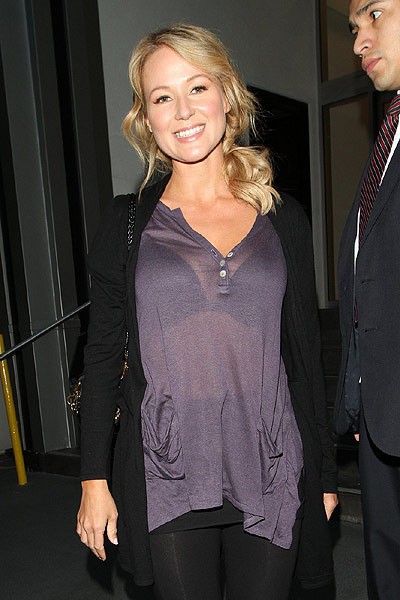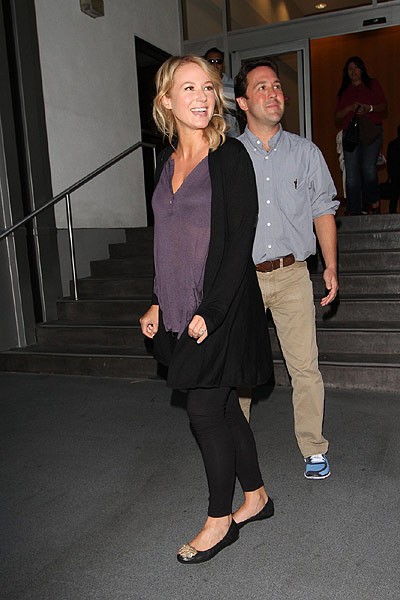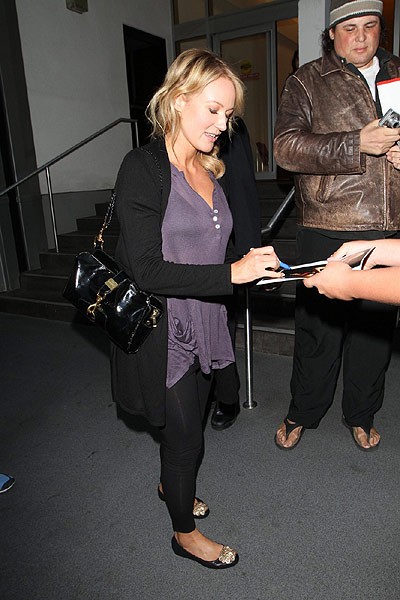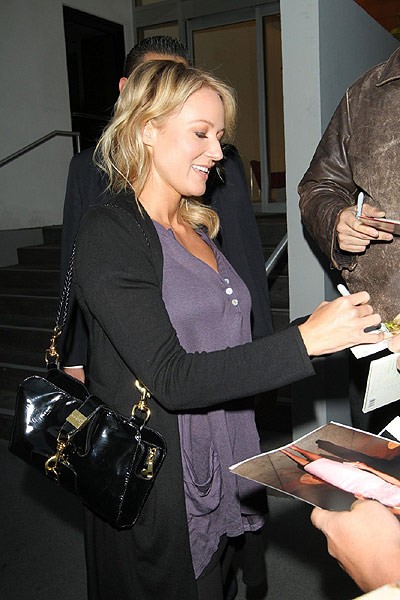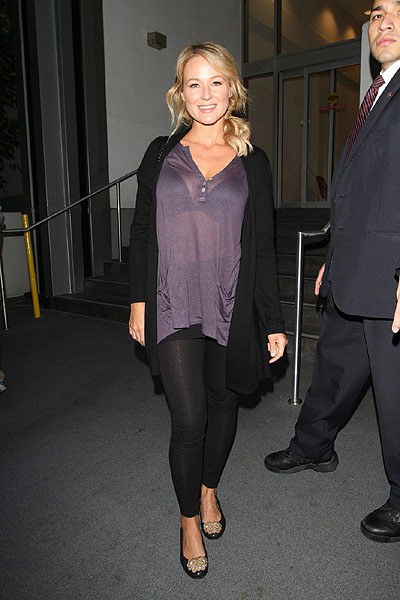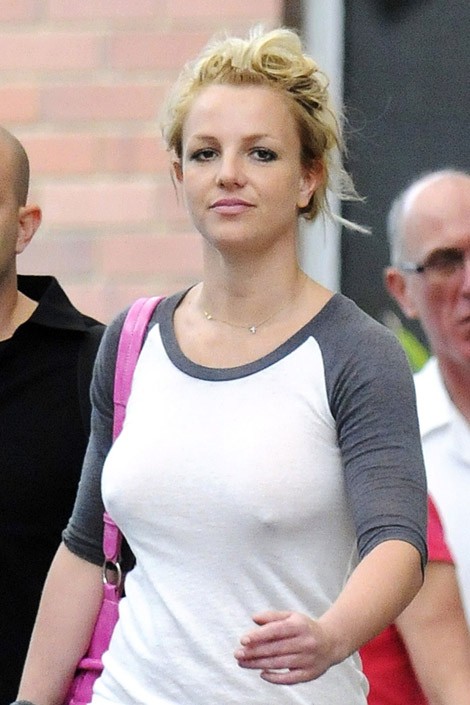 More: Celeb Photo Features | Fashion Photo Features
Click for more great Jewel pictures: