Jet Li Has Hyperthyroidism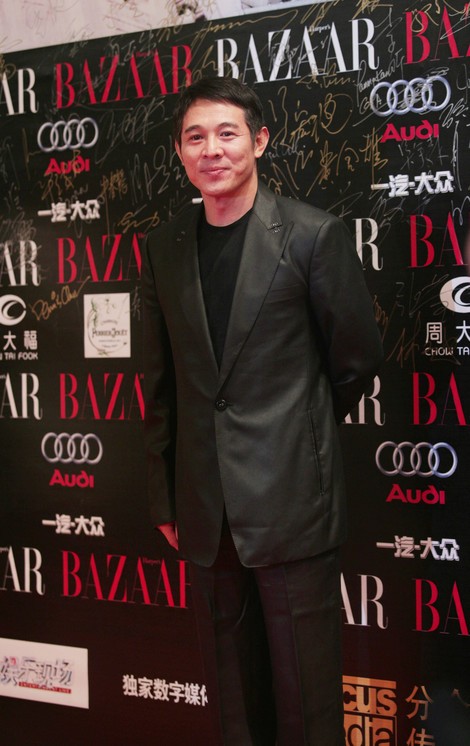 Action hero Jet Li is being treated for an overactive thyroid. The actor, 50, was diagnosed with hyperthyroidism in 2010 and managed to keep it under control with medication, but he's having problems with his weight.
He revealed on a Chinese talent show that he is judging that he is struggling with the disease, which affects a person's metabolism and heart rate. It is incurable but can be controlled with medication.
He explained: "I have hyperthyroidism, sometimes I'd lose 15 kilograms, sometimes I'd gain 15 kilograms. I'm really fat right now. That's a fact. And I haven't had a chance to slim down, because the medication I am taking controls my heart rate, so I cannot exercise... I'll wait until the doctor says I can do simple exercises before slimming down."
Li is doing his best to combat the problem, but he fears it will eventually affect his acting.
"I have brilliant days when I am at my best... as well as days when I question whether I can still continue working. I can be in pain, but I cannot cry, and must face it head on," he added.
Li starred in 2012 film "The Expendables 2" and is featured in the sequel, which hits theaters in summer 2014.
His breakthrough role was 1990 film "Once Upon a Time in China." He is also known for films including "Fist of Legend," "Black Mask," "Romeo Must Die," "Hero" and "Cradle 2 the Grave."