Jessie James' Latest, Ledisi Performs, Behind The Scenes With The Script & More (Videos)

Jessie James
releases her second single;
Ledisi
performs on a morning show; Star Wars lines read by hot girls in bikinis; and a look behind-the-scenes of
The Script
's upcoming video. There's also a pair from
Tommy Davidson
's "The Family Hour";
R. City
's latest; and a few drunken fails. Check 'em all out!
Jessie James
' second single, "I Look So Good (Without You)", is sure to become an empowerment anthem for single ladies everywhere. And yesterday, MTV premiered its accompanying music video! Watch it for yourself now!
"I Look So Good (Without You)"


Yesterday,
Ledisi
stopped by 'The Tom Joyner Morning Show' to promote her new album "Turn Me Loose". She visited the famous Red Velvet Cake Studio and gave spellbinding performances of her single, "Goin' Thru Changes", and the Grammy-nominated classic, "Alright". Check it out:
"Goin' Thru Changes"


Hot girls in bikinis recite lines from
Star Wars
...
Bikini Cinema: Star Wars


The Script
's new music video for "Breakeven" isn't out quite yet, but Teen.com got a behind-the-scenes look at the shoot. Watch Danny and Mark talk about the video concept, fan-submitted videos and what is was like performing with a green screen. When asked whose world they would like to look into, Mark answered
U2
or
David Bowie
while Danny joked about
Whitney Houston
and
Bobby Brown
. Check out the clip here and stay tuned for the official video coming soon!
"Breakeven" BTS:


Image Entertainment brings a special group of comics to living rooms everywhere for the entire family to enjoy. "The Family Hour" is hosted by
Tommy Davidson
(
In Living Color
) and features hilarity from comics AJ Jamal, Chris Spencer, Kenny Johnson, and Small Frie. Check out two exclusive clips:
Tommy Davidson reminisces about his mom making him do housework, back in the good ole days...
"Time For Housework"


AJ Jamal discovers fat in new places...
"Out Of Shape"


Still on their grind,
R. City
delivers a new video for single "Can I Get On" ft. Verse Simmonds! Check it out!
"Can I Get On":


More drunk fails...
Drunks: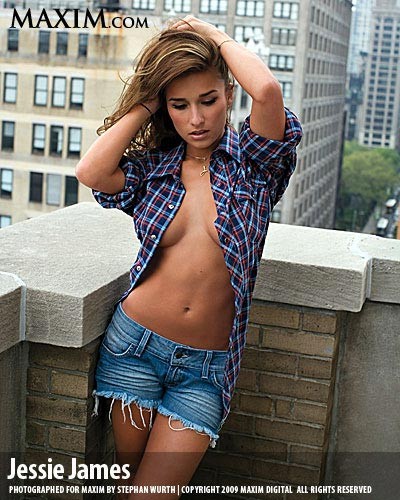 Image courtesy ThinkTank Marketing