Jessie James' Hot Maxim Pics; She Plays Xbox 'Game With Fame' Today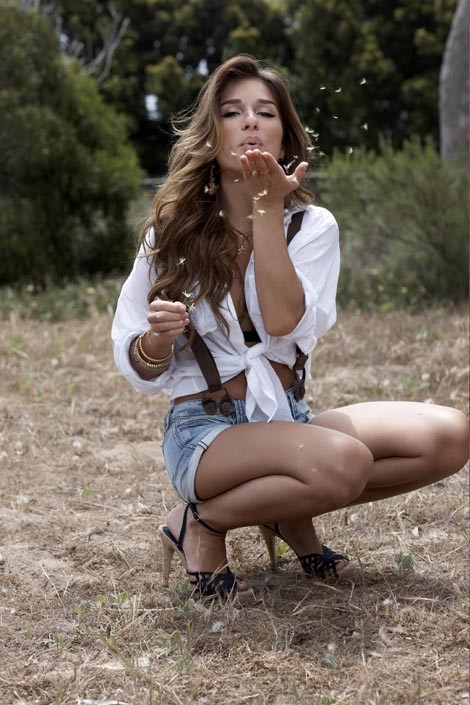 Jessie James has made appearances at Nascar races and sang for many audiences, but this time she is getting behind the wheel. Jessie will join other gamers on XBOX Live for a game of Nascar '09
today at 1pm. (EST).

Jessie's debut self-titled album is set to be released on August 11th on Mercury Records. She cites Leann Rimes, Christina Aguilera and Janis Joplin as some of her biggest influences; and her first single, "Wanted", was co-written by American Idol judge Kara Dioguardi.

Here are the 'Game With Fame' details:

Date: July 22nd
Location: New York City
Time: 1PM - 3PM (EST)
Game: Nascar '09
GAMERTAG: Jessie J GWF


"Wanted":




Click here to follow @Starpulse on Twitter!
Jessie James' MySpace Page
Visit XBOX LIVE for more information!