Jessica White Gets Sexy In Lingerie To Benefit The Angel Wing Foundation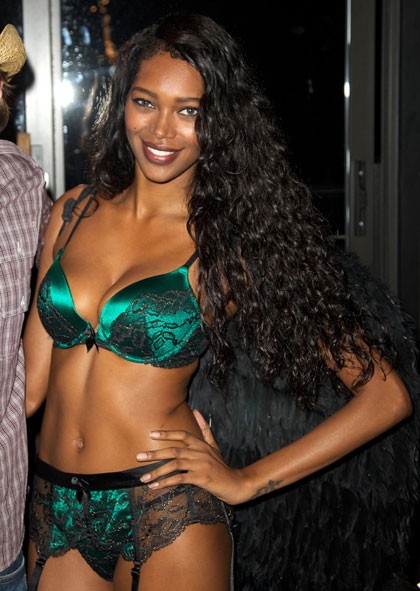 Supermodel and actress Jessica White gets sexy in the her 1st Annual Lingerie Halloween Party to benefit the Angel Wings Foundation New York City.
The Angel Wings Foundations mission is to "spread love, compassion and hope to those in need. Big or small, they reach out and support individuals and families who have recently experienced life changing events."
Check out picture from the event.