Jessica Stroup And Dustin Milligan Split

Former 90210 co-stars Jessica Stroup and Dustin Milligan have ended their real-life relationship, according to a report.

The couple has been dating for almost two years but Milligan revealed over the weekend the romance is over and he is now looking for love again.

He tells ET Canada, "I, being a bachelor in Hollywood, have always tried to maintain that it would be silly for me to get tied down, just silly. So I am always keeping my options open. I am working with a lot of beautiful, talented, smart actresses all the time, so there is definitely a lot of options out there right?"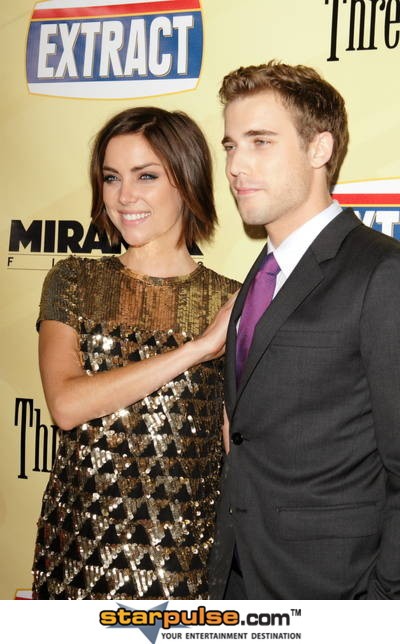 Click Here For More Jessica Stroup Pictures