Jessica Simpson's Ex Hubby Nick Lachey Sends Her A Baby Gift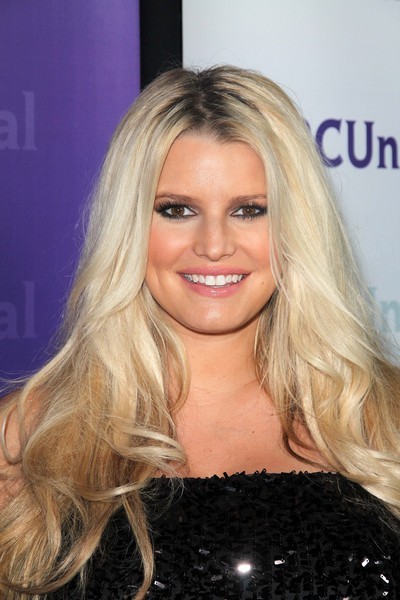 Yesterday, Jessica Simpson welcomed a little baby girl, Maxwell Drew Johnson, into the world. And since the news broke everyone has been chatting about the Fashion Star, sending gifts and offering well wishes.

Even Nick Lachey and wife Vanessa, who most people would least expect since he is her ex, jumped on the wagon by sending the singer a basket of cute treats. According to Hollywood Life, "A large basket of pink and white cookies were delivered to Jessica's hospital room at Cedars-Sinai earlier from Nick and Vanessa," said a source.

How cute is that? I'm sure Jessica and Eric will do the same when Nick and Vanessa welcome their little one into the world. Thoughts? Would you send your ex a baby gift?