Jessica Simpson With Short Hair: Hot Or Not?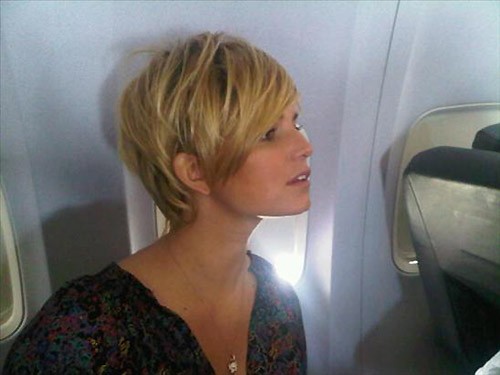 Celebrity hairstylist Ken Paves posted a twit pic of Jessica Simpson with short hair. What do you think? Should she cut her hair or does she look too much like Kate Gosselin?
Courtney Love recently admitted she thought the pop star was "really hot." Would she feel the same way after looking at this photo?
Jessica is on the cover of Marie Claire without a hint of makeup or airbrushing to promote her new series The Price of Beauty. She is featured in a complete photo shoot in the magazine in this fashion, with most of the shots outdoors.
See more photos of Jessica here!