Jessica Simpson Wants To Outdo Kate Middleton On Her Wedding Day

Engaged Jessica Simpson insists her wedding day outfit will be bigger and better than royal bride-to-be Kate Middleton's.

She explained, "I can't wait to see what Kate's wearing...but, I'll out-do her..! I'm all about the dress...and wait until you see my heels for the wedding."
The star has reportedly lost 20 pounds in less than two months in preparation for her upcoming wedding to former NFL player Eric Johnson.
Meanwhile, Justin Bieber plans a mini-celebration to mark the royal wedding on Friday.  He said, "I'm going to be in a hotel but will have it on TV. I'm going to order some British food, like fish and chips, or an English breakfast. It's going to be an amazing day. It's the biggest wedding I've known and people in the U.S. are crazy for it."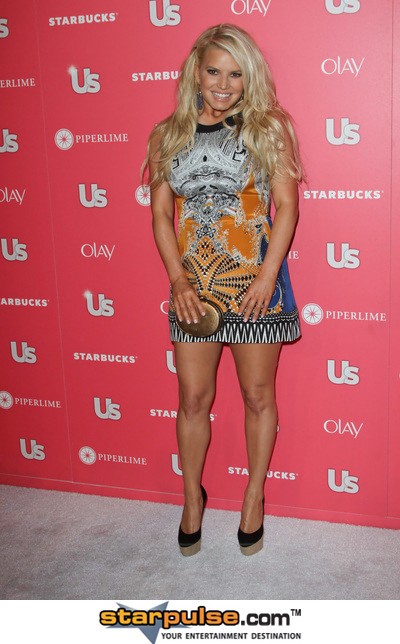 Click for more great Jessica Simpson pictures: