Jessica Simpson Looks A Little Thick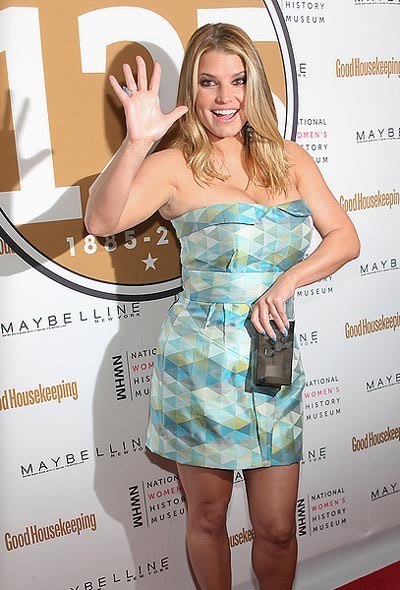 Jessica Simpson is "really hot" according to Courtney Love; and John Mayer has called her "sexual napalm." But we think she looks rather stocky in these new photos from the Good Housekeeping "Shine On" event in New York City yesterday.

Simpson recently posed without make-up for Marie Claire magazine. She couldn't care less about people who criticize her and said, "I don't have anything to prove anymore. What other people think of me is not my business."

Meanwhile, the actress is convinced she's still single because she's too "picky" when choosing partners. Simpson is determined to be settled with kids by the time she reaches her 40th birthday but fears it will be difficult because she has such high standards.
How do you think Jessica looks? Check out the pics & post a comment!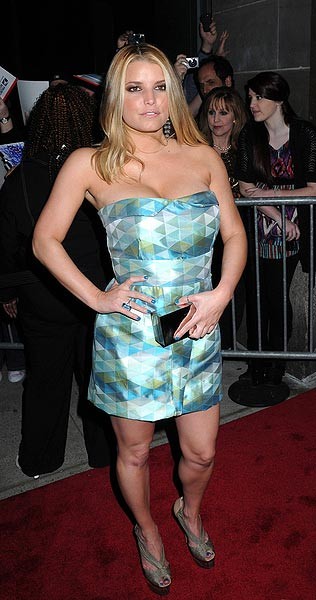 ^ click for next image ^
Click the pics for larger images: