Jessica Simpson & Jennifer Hudson Team Up For Weight Watchers Commercial - Watch It!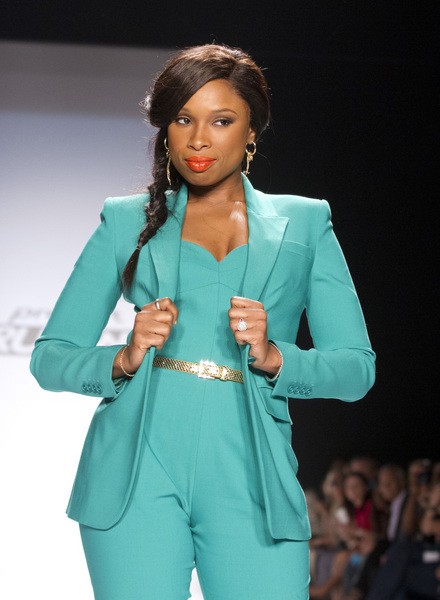 Jessica Simpson and Jennifer Hudson are joining forces in a new advertisement for WeightWatchers. Simpson dropped more than 50 pounds on Weight Watchers, while Hudson shed 80 pounds.
The commercial, which will debut on Thursday, features the pair recalling past struggles to lose unwanted pounds and their subsequent slimming success stories.
 
Hudson says, "I was overweight my whole life. I just figured I was born that way."
Simpson, who is pregnant with her second child, explains, "I obsessed about my weight my whole life. I was always on some new life-stopping diet." She praises the diet program, insisting: "It lets me be me. I amazed myself."
The singer/actress won't be following the diet while she's pregnant but will resume the program after giving birth.