Jessica Simpson Is Getting Better With Age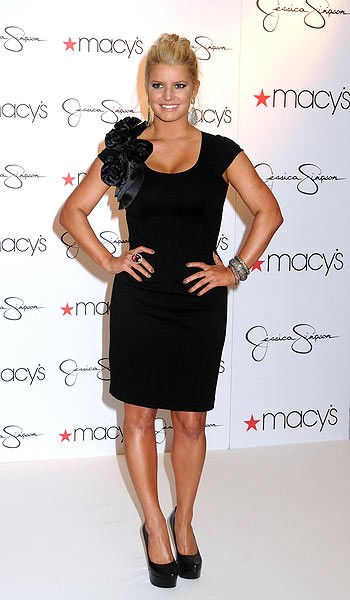 Jessica Simpson wore a little black dress at the "Find Your Magic" campaign launch at Macy's in New York City on Wednesday. The tanned star looked great in the figure-hugging dress.

We may think Jess is looking particularly good these days, but she still suffers from insecurities. She recently admitted, "I have a white girl booty.

I don't have a big butt. I'd rather have a happy medium and take some off my chest and put it towards my butt so I could balance out a bit."

The actress/pop star is convinced she looks older since turning 30 summer. She tweeted, "It is official - I'm 30 and found a wrinkle. Dammit!!"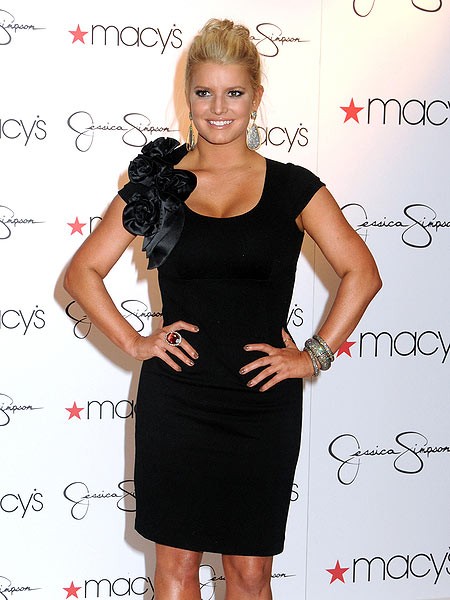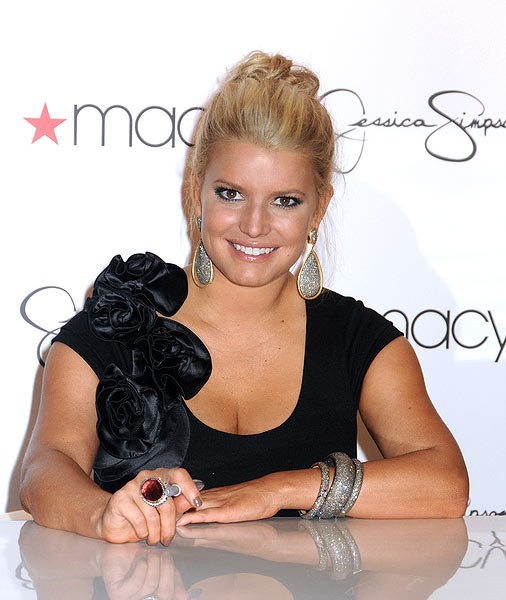 We wonder how many people have asked Jessica to autograph a can of Chicken Of The Sea tuna in the past. Because we'd want her to sign ours.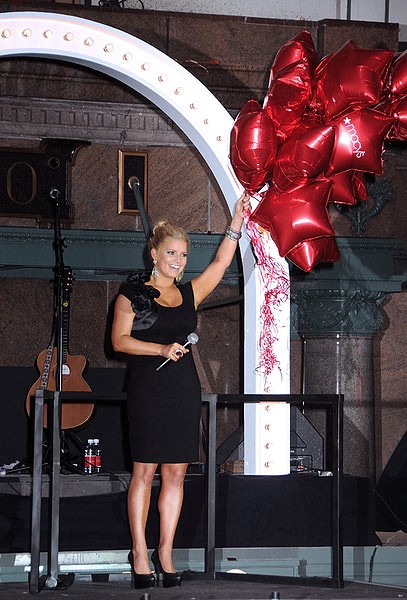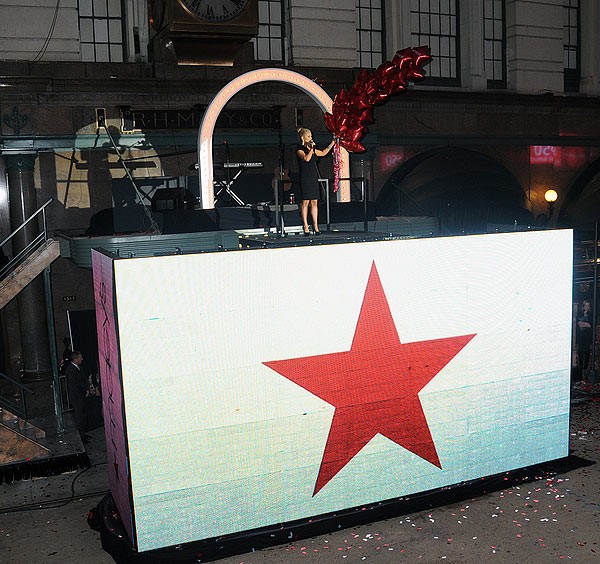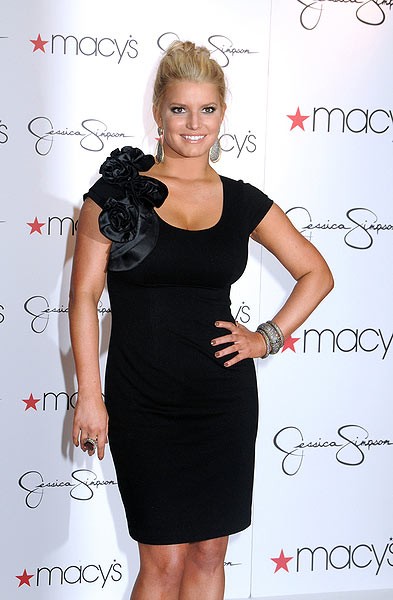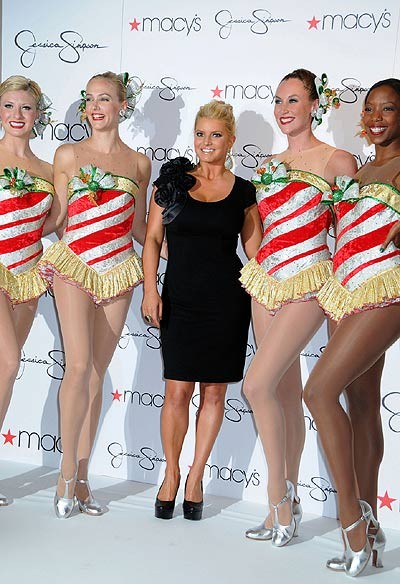 More: Celeb Photo Features | Fashion Photo Features
Click for more great Jessica Simpson pictures: