Jessica Simpson Goes Without Makeup To Celebrate Her 34th Birthday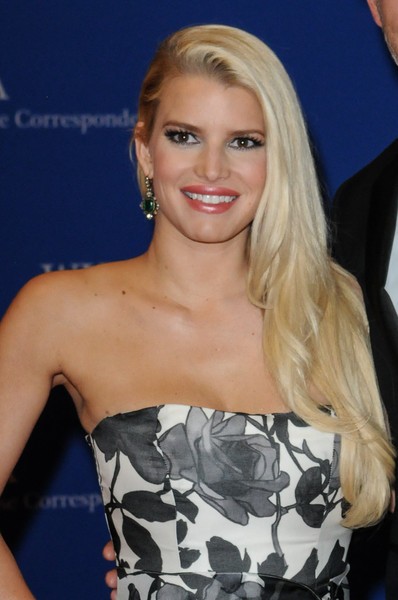 Apparently Jessica Simpson wanted everyone to know she's still rocking on her 34th birthday. The singer took to Instagram to take a selfie without makeup.
The blonde star wrote, "And the sun sets on 33," to caption the photo, in which Jessica appears to be wearing some sort of light gown and relaxing under a sun umbrella. Perhaps she's on her honeymoon, as she married fiance Eric Johnson in Santa Barbara over the weekend.
Maybe Jessica is enjoying the fact she doesn't have to sell makeup, since she pocketed $300,000 from People magazine for coverage of their wedding and exclusive photos.
It's not the first time Jessica has shown off her natural looks. She stepped out in 2011 without makeup and has uploaded such photos several times on her social accounts.
We should all be so lucky to look so good in our mid-thirties.