Jessica Simpson Exploits Her Natural Endowments To Get Her Way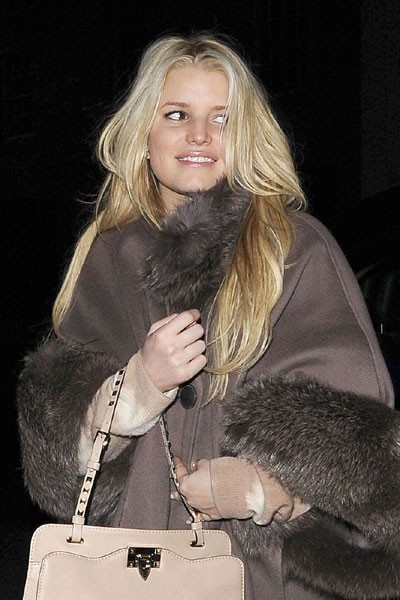 Jessica Simpson uses her womanly wiles to get out of tricky situations.
    
She explained, "I was well-endowed when I was in sixth grade. There's no way to hide them, as much as you want to bandage your boobs down...
"Now I can make my way in and out of parking tickets: show the girls and give a wink!"
Jessica is one of the rumored stars to fill one of Simon Cowell's "X Factor" judging spots. Along with Simon, Antonio 'L.A.' Reid has been confirmed as a judge. Rumors have swirled over who will take the remaining spots.
Click Here For More Jessica Simpson Pictures