Jessica Simpson Considering Wedding Dress Line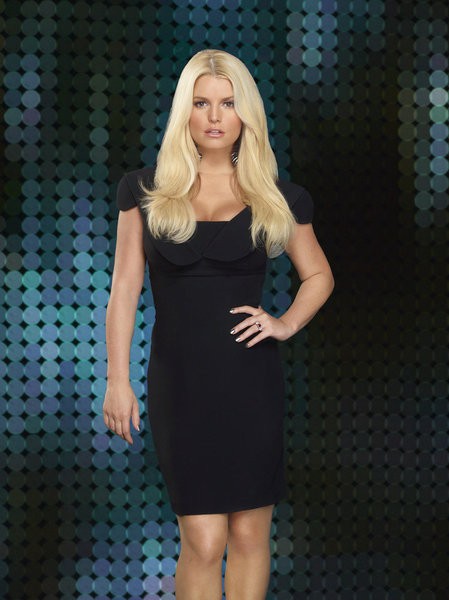 New mom Jessica Simpson is set to expand her fashion credentials by creating a new wedding gown line.

The singer, actress and reality TV star will study the market as she plans her own nuptials later this year and launch her own range of fairytale designs, according to In Touch magazine.

A source tells the publication, "A wedding line is something she's always wanted to do."

And Daniel Musto, one of the stylists on her Fashion Star show, admits he's very excited to see what Simpson wears on her wedding day - because that will dictate what her new line will look like.

He says, "If she does something that's going to be memorable for decades, her wedding line is going to be successful because girls will want to mimic it."