Jessica Simpson Celebrates Her First Mother's Day & Gushes Over Baby Maxwell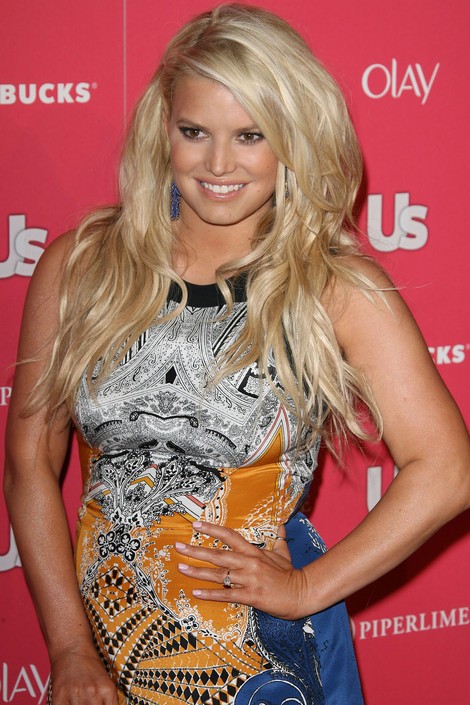 Sunday might be all about the mothers, but new mom Jessica Simpson is celebrating her first Mother's Day gushing about baby Maxwell Drew, who she gave birth to just two weeks ago.

Jessica calls her newborn "insanely beautiful" and is already sharing her love of fashion with the little one.

"I'm addicted to buying headbands w massive flowers for Maxwell on etsy!" she says via Twitter. "She is insanely beautiful I can't help but play dress up!"

One of the Fashion Star's friends tells People magazine, "The baby is wearing different outfits every second"; and that Maxwell has "a ton" of oneseies.

Sounds like it's going to be a very happy Mother's Day for the star, indeed - I am so in love with baby Maxwell. I want to cry every time I look at her. Motherhood is by far the best thing I've ever experienced," she Tweeted on Wednesday.

Simpson and fiance Eric Johnson have reportedly inked a deal to sell the first photos of the baby to People magazine for a reported $800,000 - a far cry from the $11 million and $6 million that Angelina Jolie and Jennifer Lopez, respectively, raked in for snaps of their tots.

Guess with the U.S. economy the way it is the going rate for celebrity baby pictures has hit rock bottom.

On thing that will help, though, is that Jessica is offering 30% off any of her designer fashions at her official website by using the promo code "BABYLOVE".