Jessica Simpson Already Has Baby Name Picked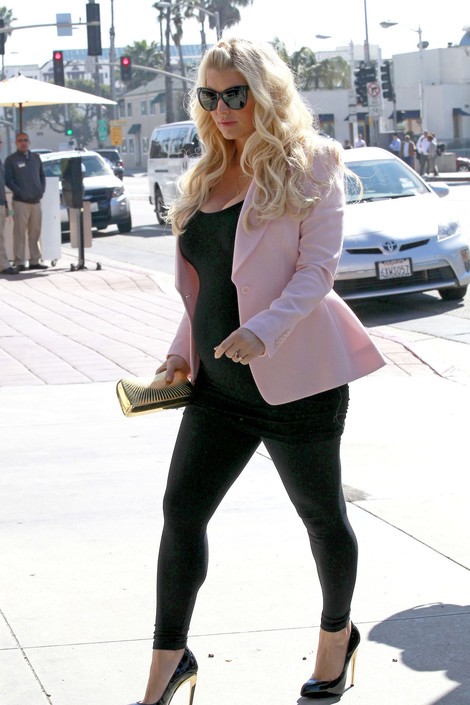 Jessica Simpson already has the perfect named picked out for her baby boy.
The singer has chosen the name Ace for her unborn son, which would give him the questionable name Ace Johnson. "[She's] told people she's going to name the baby Ace!" A source spilled to Us Weekly.
The name apparently doesn't have a family tie like her daughter Maxwell Drew Johnson does. Maxwell is her dad Eric Johnson's middle name and Drew is the maiden name of Jessica's mother. Simpson has yet to reveal the meaning or reason behind choosing Ace.
Jessica Simpson revealed her second pregnancy on Christmas Day, only seven months after the birth of her daughter Maxwell. Ace will be her second child with fiancé Eric Johnson.