Jessica Sanchez Before 'American Idol'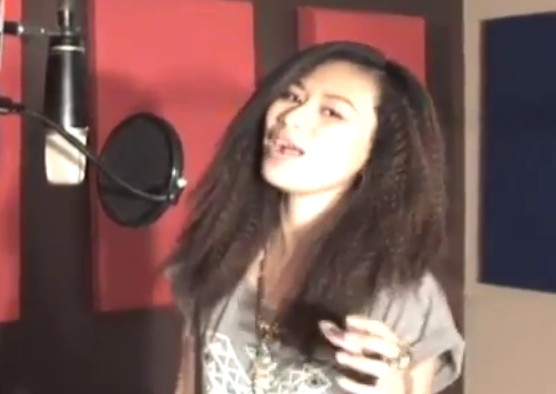 Most of you know Jessica Sanchez as the 16-year-old powerhouse that stunned viewers week after week on American Idol with her big beautiful voice. But I actually had the pleasure of knowing of the singer before her Idol days.

Last year around this time I happened to come across the teen sensation's YouTube channel, and from that point I was addicted to her amazing voice. I remember patiently waiting for her to release another video, just to see if she would deliver once again and yes she always did.

Tonight the former Youtube star will compete in the finals to become the next American Idol and I am hoping that you all will place your votes for her.

Here is the singer covering Beyonce's "Best Thing I Never Had," which is one of my favorite song covers that she did before Idol. There are 50 votes allowed per person, so please vote, vote and vote!!!