Jessica Chastain Used 'Madagascar 3' Paycheck To Buy A New Couch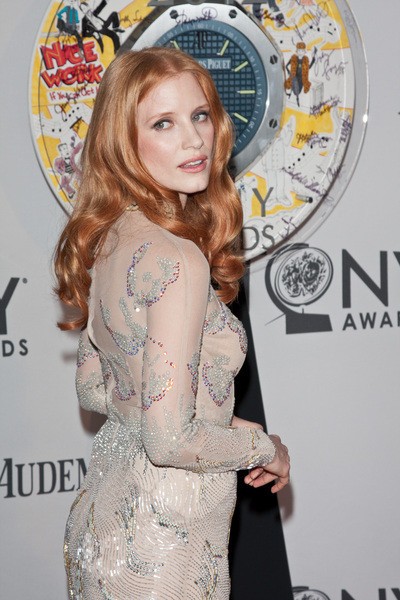 Jessica Chastain will always remember Madagascar 3: Europe's Most Wanted when she's relaxing at home - her salary afforded her a luxury sofa.

The hard-working actress' bank balance was becoming dangerously low after she spent months promoting movies The Tree of Life, The Help and Take Shelter last year, and was relieved when she landed the part of Gia the jaguar in the new animated hit - as her paycheck allowed her to pay her rent and buy some much needed items for her home.

She tells Britain's Total Film magazine, "There was a couch I wanted to buy and I had no time in my schedule to do another film. I was doing so much press last year, thinking, 'How am I going to pay my rent?' Also, I had to buy a new couch. My agent said, 'I don't know if you're interested, but they're having auditions for an animated film...'

"I've always wanted to do an animated film... So I went in and auditioned and then I got the call that I got the part. And I got the couch!"